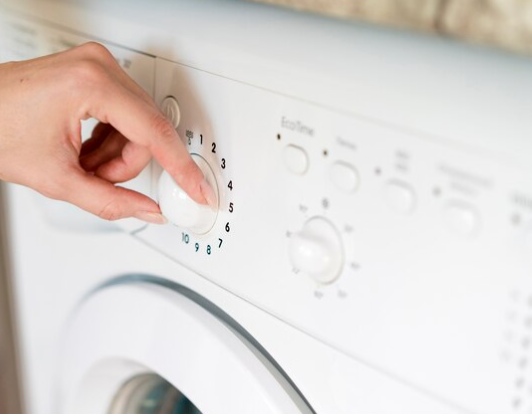 Smart homes have become a reality with technology and automation. From being an appliance that was once considered a luxury, a washer is one of the most significant pieces of technology in any modern-day home. This is why you must have your washing machine regularly serviced by our experts. So, what are the benefits of washer repair?
It Saves You Money
If your washer stops working, you might think of getting a new one. But, is it the best option? Well, not really. Buying a new washer means that you might end up spending more money. On the other hand, repairing it is relatively cheaper and will save you a few bucks.
It Keeps Your Washer in Tip-Top Condition
Repairing your washer on a timely basis will prevent it from developing major issues. For instance, leakages and other problems might occur that may result in water loss, which in turn might affect your electrical system. The best way to prevent this is by repairing your washer in time before any damage occurs.
It Increases the Shelf Life of Your Washer
Washers are a significant investment, so it's important that you take care of them, so they continue to function well for a long time. Repairing your washer will restore its efficiency, hence serving you for years.
It Gives You Peace of Mind
Can you imagine having a pile of dirty clothes ready for washing, only for your washing machine to fail? Trying to figure out the source of a problem in your washer with no experience can be frustrating and time-consuming. This is why seeking professional washer repair from us will save you all this stress and give you peace of mind knowing that your washing machine is in perfect working condition at all times.
Washing Machine Experts
Does your washer need repair? At We Fix Appliance Repair, we offer quick and efficient service, and we guarantee quality results. For prompt and reliable washing machine repair, contact us now.