Rated #1 Viking Appliance Repair Service
Getting a trustworthy Viking appliance repair is the best way to keep your Viking appliances running efficiently and safely. With the right appliance service and quality parts, you can enjoy reliable performance from your Viking appliances for many years to come.
At We Fix Appliance Repair, we are proud to offer expert services for all Viking appliance repairs. Our team of certified Viking technicians are experienced in working on a wide range of Viking appliances, from refrigerators and ovens to dishwashers and dryers. We have the tools, equipment, and expertise to diagnose any problem quickly and accurately.
Whether you need an emergency Viking appliance repair service or regular maintenance, we will provide the necessary service in a timely and efficient manner.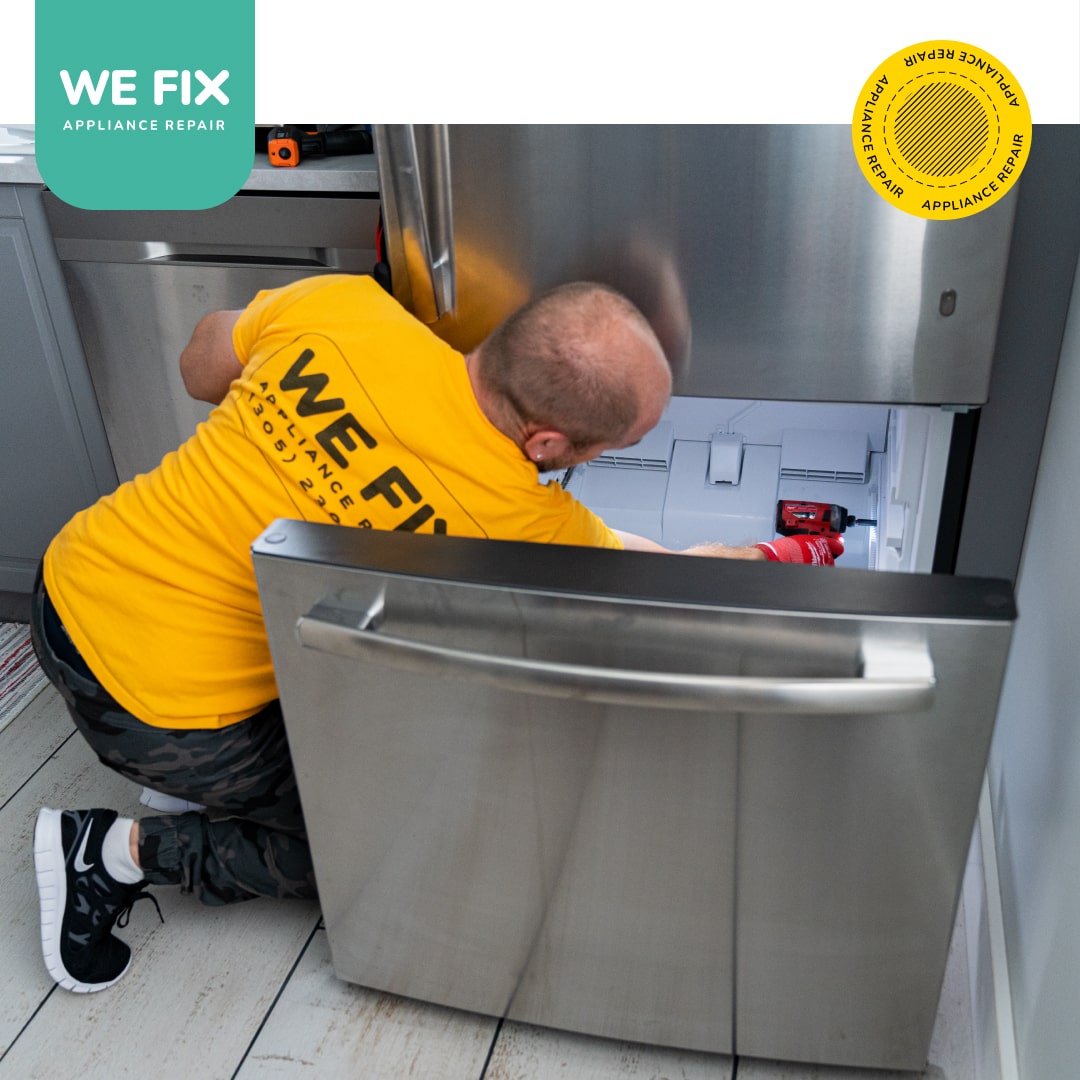 Viking Appliances We Repair
Our team consists of highly skilled Viking appliance repair technicians who are trained in all makes and models of Viking appliances. Here is a list of some of the Viking appliances that our appliance technicians can service:
Professional Viking Appliance Repair Service Near Me
We Fix Appliance Repair is here to provide you with quality Viking appliance repair services. Our appliance repair technicians are available to handle all kinds of appliance repairs.
We offer same-day Viking appliance repair service and can travel to your home or business to get the job done quickly and efficiently. Look no further than We Fix Appliance Repair if you need a Viking appliance repair service near me.
Viking Appliance Repair Technicians You Can Trust
Working with a trustworthy Viking appliance repair technician is essential to ensuring your appliances running optimally and safely. Our technicians have years of experience in the appliance repair industry, so you can trust them to get the job done right. We only use quality parts and our repairs come with a warranty for added peace of mind.
We strive to provide the best service possible and work hard to ensure your satisfaction. Give us a call today and let us take care of all your Viking appliance repair needs!