Rated #1 Amana Appliance Repair Service
When your Amana appliance breaks down, you need a reliable and trustworthy appliance repair service to get it up and running again. That's where we come in. At We Fix Appliance Repair, we specialize in Amana appliance repair and have a team of experienced Amana technicians ready to help.
Amana Appliances We Repair
We Fix Appliance Repair is equipped to handle all of your Amana appliance repair needs, including:
Amana refrigerator repair
Amana washing machine repair
Amana dryer repair
Amana dishwasher repair
Amana oven repair
Amana range repair
No matter what type of Amana appliance you have, our appliance technicians have the skills and expertise to get it fixed and running smoothly again.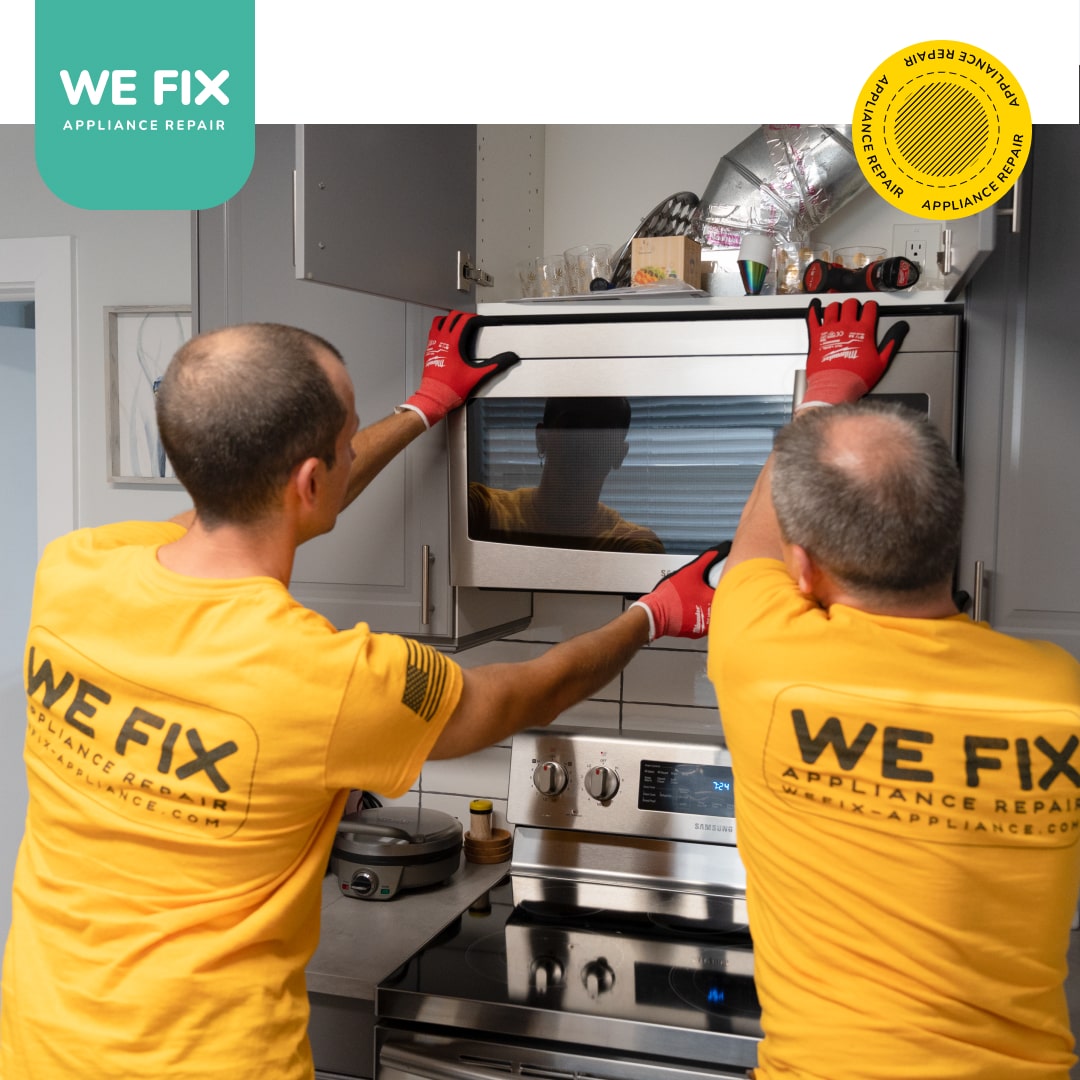 Amana Appliance Repair Technicians You Can Trust
Our team of Amana appliance repair technicians is highly trained and experienced, so you can trust that your appliances are in good hands. We understand how important it is for your appliances to be running smoothly, so we work efficiently and effectively to get the job done right the first time.
Professional Amana Appliance Repair Service Near Me
If you're searching for a reliable Amana appliance repair service near you, look no further. We Fix Appliance Repair serves customers in Seminole, Tampa, Sarasota, Miami, and many more. We can come to your home to diagnose and fix any issues with your Amana appliances. Simply give us a call and we'll schedule a visit at a time that's convenient for you.
Don't let a broken appliance stress you out. Contact We Fix Appliance Repair today for all of your Amana appliance repair needs.