Rated #1 Monogram Appliance Repair Service
When it comes to top-tier appliances in the market, Monogram stands out as a hallmark of quality and elegance.
However, as with any device or machine, there will come a time when wear and tear can take its toll, requiring expert maintenance and repair.
That's where We Fix Appliance Repair comes in – a one-stop solution for all your Monogram appliance repair needs.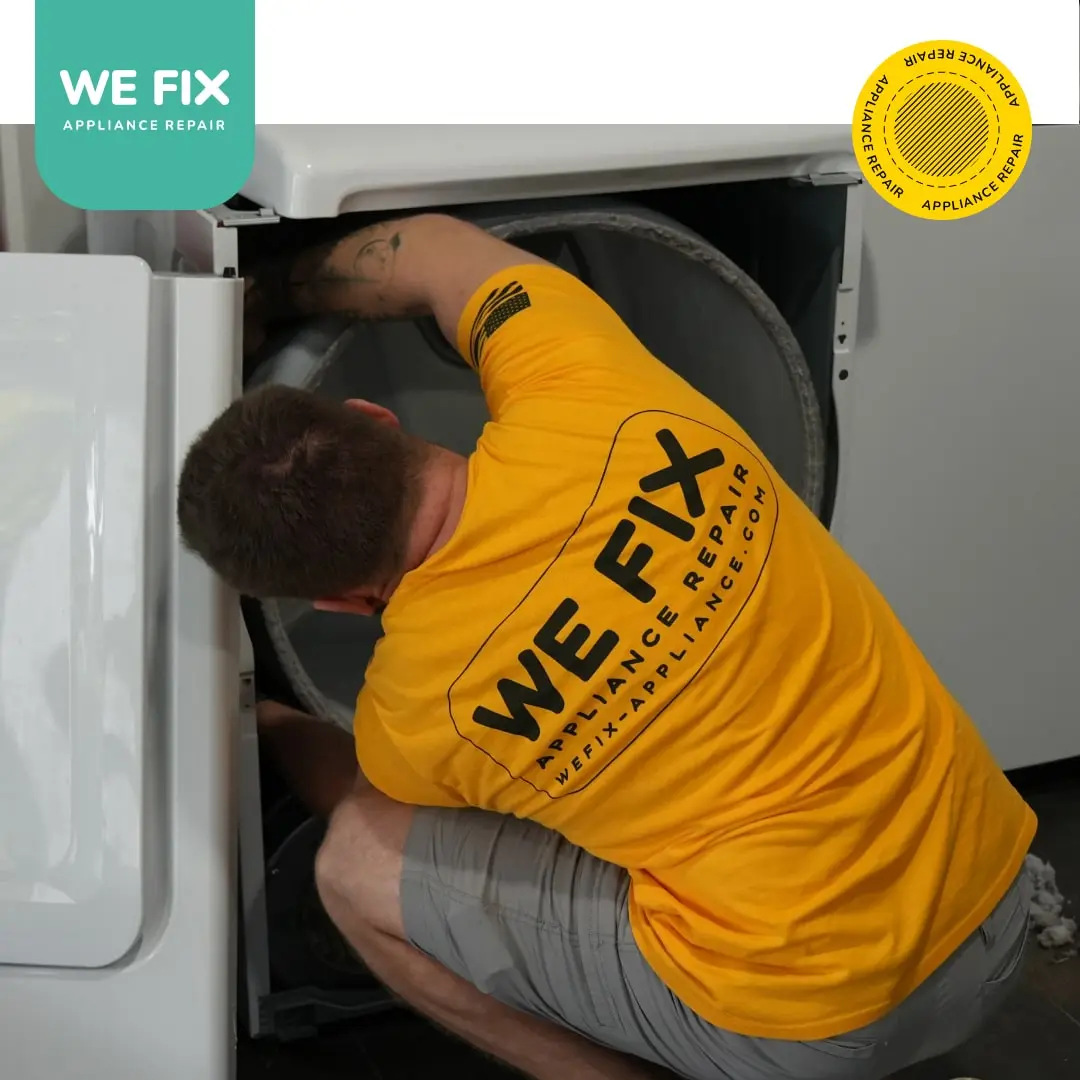 Monogram Appliances We Repair
Monogram appliances are intricately designed and engineered for optimum performance. Over the years, our Monogram appliance repair team has specialized in providing exceptional services in:
The extensive experience of our Monogram appliance repair technicians ensures that every repair is handled with utmost precision, ensuring the longevity of your beloved Monogram appliances.
Professional Monogram Appliance Repair Service Near Me
"Where can I find Monogram appliance repair near me?" This is a frequent concern for many Monogram appliance owners. Fortunately, with We Fix Appliance Repair, you can rest assured that expert help is just around the corner. We understand the inconvenience that a malfunctioning appliance can cause. That's why our Monogram appliance repair teams are spread across various locations, ensuring that we're always within reach when you need us.
Apart from our proximity, what truly sets us apart is our commitment to professionalism. From the moment you get in touch with us, we prioritize your needs, ensuring timely and efficient Monogram appliance repair service that restores your appliance to its prime condition.
Monogram Appliance Repair Technicians You Can Trust
Trust is an essential component of any repair service. At We Fix Appliance Repair, we take immense pride in our team of skilled Monogram appliance repair technicians. Every member is not only technically proficient but also undergoes rigorous training to understand the nuances of Monogram appliances. Their in-depth knowledge allows them to pinpoint issues quickly and recommend the most effective Monogram appliance repair solutions.
Moreover, our Monogram appliance repair technicians are trained to offer transparent services. They will provide you with a detailed breakdown of the problem and the required fixes, ensuring you're in the loop every step of the way.
Contact Us To Get a Free Quote
At We Fix Appliance Repair, we believe in transparent and customer-centric services. Whether you're facing issues with your Monogram refrigerator or your Monogram washing machine, we are here to assist. Before committing to a repair, we understand that it's essential for our customers to have an idea about the potential costs and what to expect. That's why we offer a free quote service.
Contact us today and let our Monogram appliance repair experts provide you with a free, no-obligation quote. Together, we'll ensure that your appliances continue to serve you efficiently for years to come.