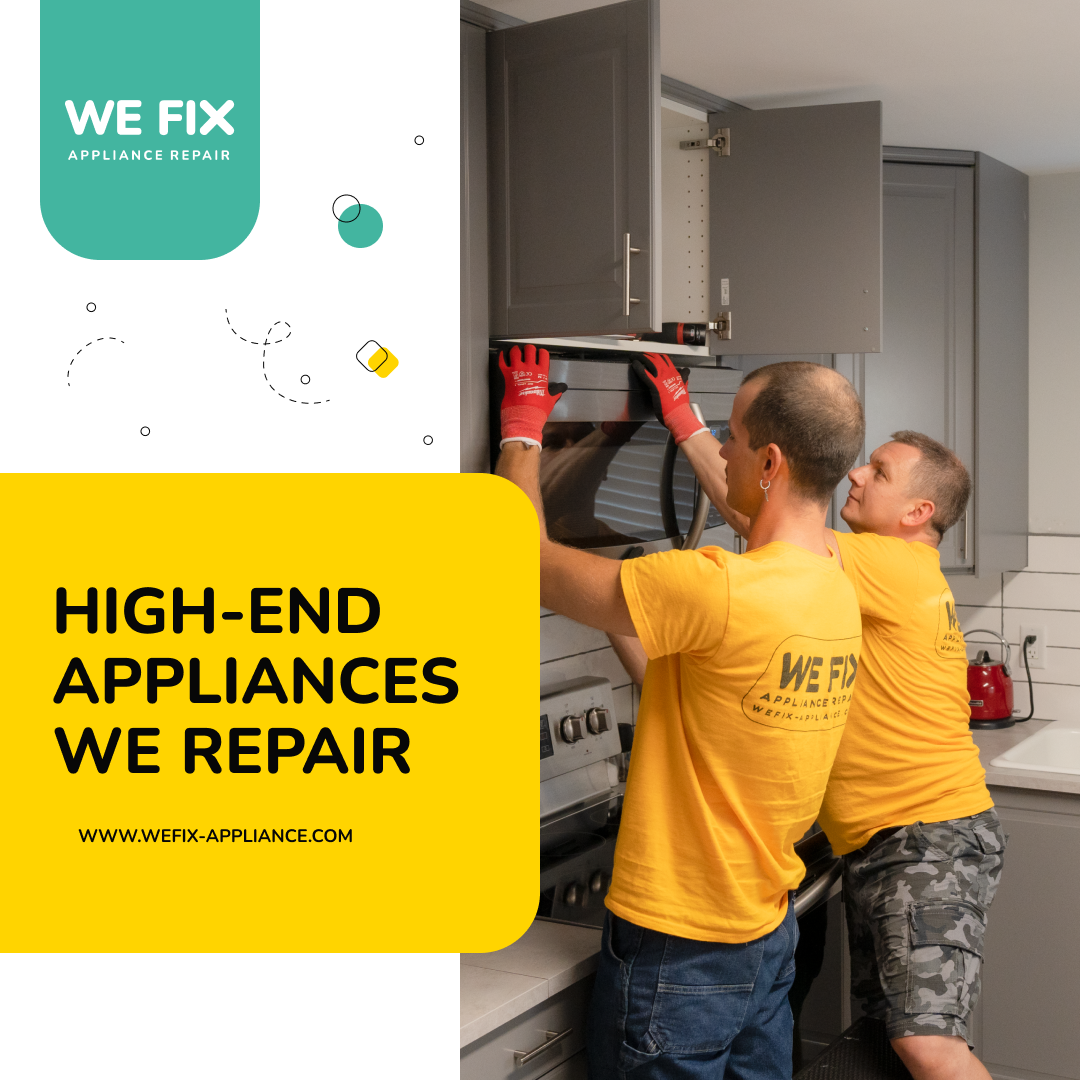 You work hard to afford the latest and greatest high-end appliances, so you only want the best in repair. We've been in business for many years and have built a reputation for exceptional appliance repair service. Our appliance technicians are highly trained professionals who take pride in their work. They're also friendly, knowledgeable, and more than happy to answer your questions about repairs or maintenance.
Sub-Zero Appliance Repair Technicians You Can Trust
If you're looking for an expert Sub-Zero appliance repair technician, look no further than us. Our Sub-Zero appliance repair technicians are trained to diagnose and repair your Sub-Zero appliance quickly. Should the issue be related to the temperature control or a faulty part, they can make the necessary Sub-Zero repairs on-site and get it up and running again without delay.
We also offer service for any emergencies that may arise with your Sub-Zero appliance. Our Sub-Zero appliance repair technicians are always here for you when you need them most – which is precisely why we have earned such high customer ratings!
Trusted Samsung Appliance Repair Experts
Samsung is a trusted brand that has been making appliances for decades. We have the experience and expertise to repair any Samsung appliance, no matter what it is or what problem it's having. Our appliance technicians are highly trained in Samsung appliance repair and will be able to fix your broken Samsung dishwasher or Samsung washing machine quickly, efficiently, and affordably.
Samsung appliances are durable, so if you're looking for a device that will last for years without breaking down on you, choosing a Samsung washer is a great choice! Plus, there's always the bonus of knowing that our expert Samsung appliance repair technicians can come out immediately if something goes wrong with your washer or dryer, so there's no downtime!
Professional Viking Appliance Repair Services Near Me
Viking Appliances are known for their excellent quality and durability. Viking appliances are built to last a lifetime, which is why they come with a lifetime warranty on all parts. Viking appliances also feature an easy-to-use interface that makes it easy to program your cook time, temperature, and desired cooking modes right from the touchpad.
If your Viking appliance is not working correctly, call our Viking appliance repair. Our Viking appliance repair technicians are trained and find a solution for any issue that may arise with your Viking appliance.
Choose Certified High-End Appliance Provider
At We Fix Appliance Repair, we understand that your appliances are important to you and your family. We're dedicated to providing the highest quality appliance repair services possible. We service all major brands of devices, including high-end brands like Samsung, Sub-Zero, and Viking. We know that when your appliances break down, it can be a hassle and an inconvenience, so we do everything we can to get them back up and running as quickly as possible. If you need appliance repair service, give us a call today!