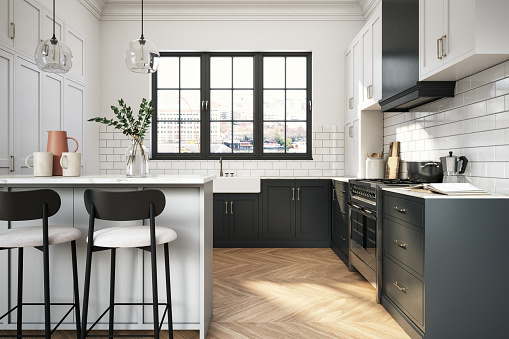 Bad habits cost you, while good habits can save you thousands. It goes for your home appliances too. There are simple appliance maintenance tasks you can perform on your own and with no prior experience. They'll go a long way to saving you money and making life easier for you and your family.
Preventative maintenance is especially crucial for your more expensive home appliances, making them more efficient while prolonging their lifespan.
Refrigerator and Freezer
Fridges and freezers have a lifespan of over ten years. You can get good value for your money by:
Regularly checking the rubber gaskets on the door to ensure they close tightly
Scrubbing off food and debris with a towel to help the doors seal tight
Cleaning the coil in the fridge to enhance airflow
Not overloading the refrigerator with food
Washing Machine
Once you finish washing and drying clothes, keep the door open to allow moisture and dampness to evaporate.
Wash clothes in smaller loads to prevent the early death of your machine.
Wipe the inside drum at least once a week to remove dirt and residue.
Run the washer on a vinegar cleaning cycle to keep it in excellent condition.
Microwave
Avoid putting metallic containers or utensils inside the microwave. Remove aluminum foil from food when heating to avoid any fire hazards.
Don't heat sealed food containers or packed foods or beverages
Don't place anything on top of the microwave when it's in use.
Always clean food spills and stains immediately to avoid a rotten smell
Oven
Recalibrate the oven temperature settings if they seem off, or the oven doesn't heat like it used to. Use the instructions on the manual for the best results, or look for a downloadable version online using your oven's model number.
Clean the inside of the oven and the hood using some vinegar to prevent grime and dust buildup.
Professional Home Appliance Service
Hopefully, these home appliance maintenance tips will help you save money and prolong the life of your home equipment. If you have any issues that require expert help, our We Fix Appliance Repair team is here to help. Contact us to schedule a home appliance repair consultation.