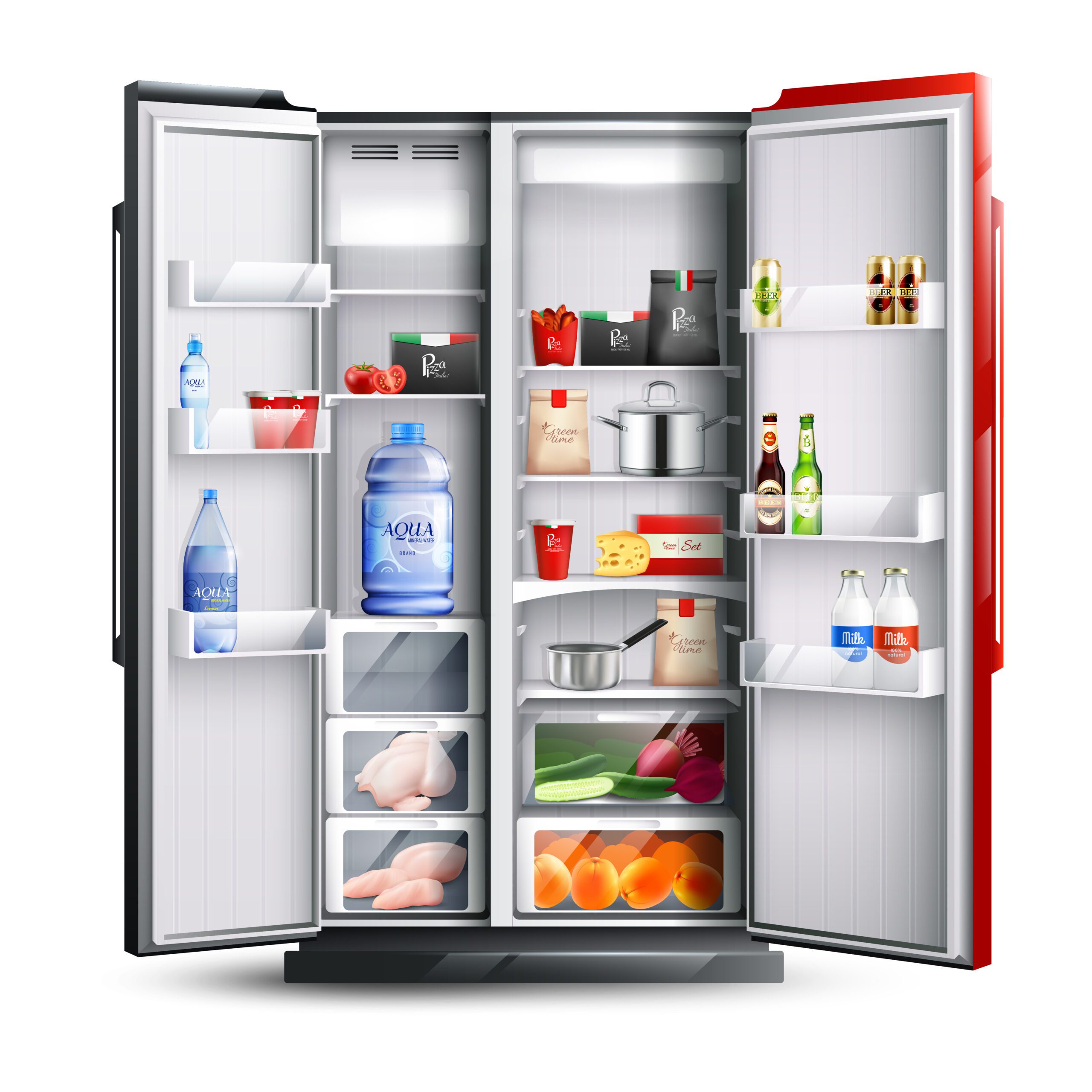 A refrigerator is a necessity in most homes. It's also one of the most used home appliances. Imagine living without this vital appliance for a week. How will life be?
Although a fridge is built to last for a decade or two, common issues affecting its functionality will cause you to seek repair services or replacement. So, how can you determine whether it's worth repairing your fridge? Read on and find more information.
Extent of Damage
If your fridge has minor issues, the best option is to repair the appliance. But, if it has multiple faulty parts and it is over ten years old, consider replacing it. According to Consumer Reports, if the cost of repairing the fridge is over 50% of its value, it's reasonable to replace it.
Age
Typically, an excellent refrigerator will last for 10-20 years, depending on the type. If your fridge keeps on breaking down and it's over 10 years old, consider replacing it. The older the appliance, the greater the possibility of a high repair cost.
Energy Efficiency
Older generation refrigerators are less eco-friendly. If your fridge is over 10 years old, you're probably incurring high energy bills. Energy Star states that a 10-year-old fridge will use double the energy as an Energy Star-rated refrigerator.
Refrigerator Type
Some fridges are more costly to repair, while others are designed to last long. For instance, built-in refrigerators have a longer lifespan and are worth repairing. Thus, consider the type of fridge and its lifespan before deciding whether to repair or replace the appliance.
Warranty
If your refrigerator is malfunctioning and it's still under warranty, contact the manufacturer to schedule repairs with their ideal service provider. In this case, the manufacturer will cater for the repairs.
Same Day Refrigerator Repair Experts
Deciding whether to replace or repair a fridge can be challenging. Fortunately, at We Fix Appliance Repair, our skilled repair technicians can assess the appliance to determine if the repair cost is worth it or if you should invest in a new one. 
For expert advice, contact our experienced fridge repair technicians.