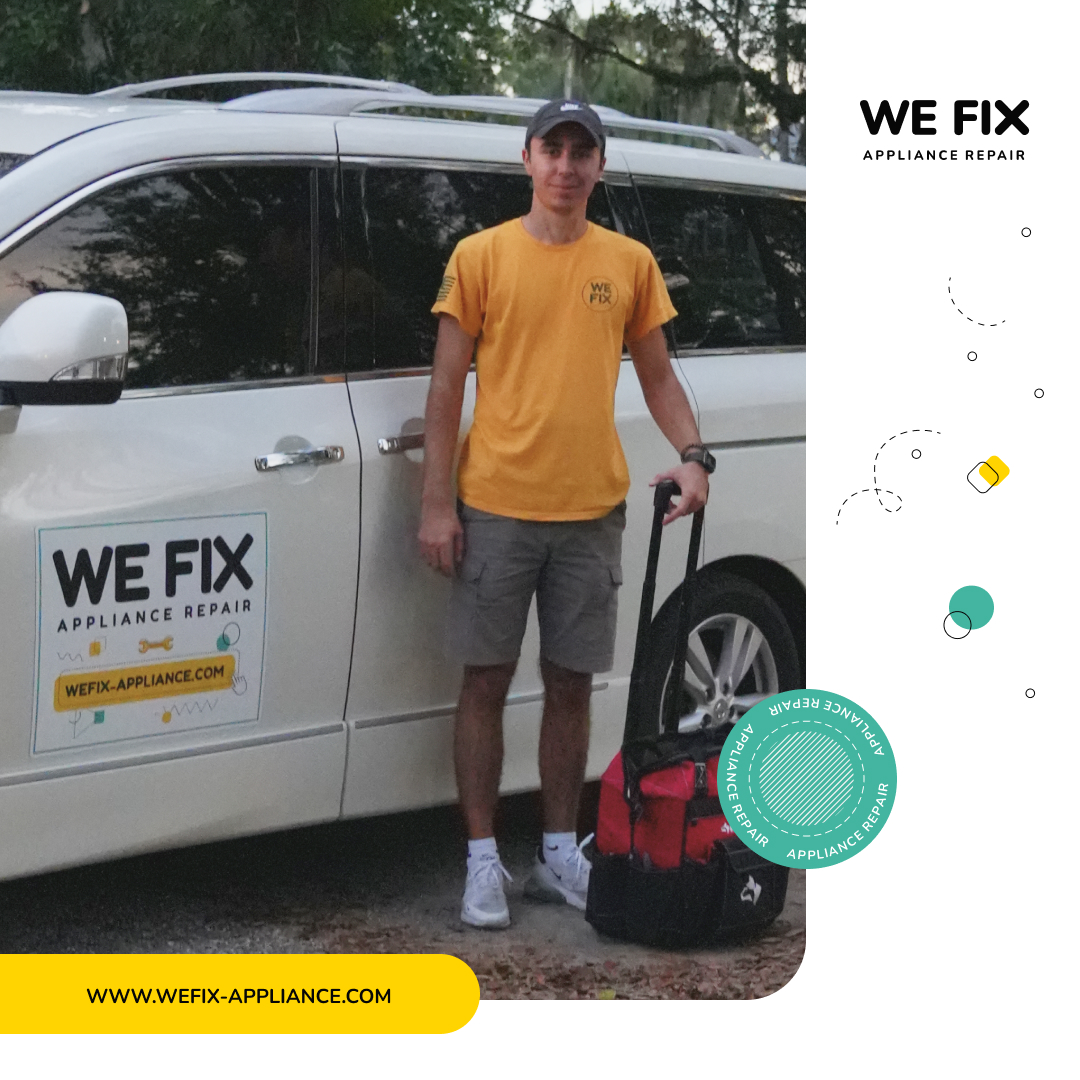 Miami is a city that is known for its beautiful beaches, warm weather, and vibrant culture. However, even in this paradise, things can go wrong, including household appliances. When your appliances break down, it can be a major inconvenience, and in some cases, it may even pose a safety hazard.
That's where We Fix Appliance Repair comes in. In this post, we'll share some quick and affordable fixes for common appliance problems, so you can get your appliances back up and running without breaking the bank.
Common Appliance Problems and Fixes:
Benefits of Professional Miami Appliance Repair
While it may be tempting to try and fix your appliances yourself, there are many benefits to hiring a professional Miami appliance repair service like We Fix Appliance Repair. Professional appliance repair services have the experience, tools, and knowledge to quickly diagnose and fix appliance problems, saving you time and money in the long run. Additionally, professional appliance repairs are often covered by warranties, giving you peace of mind that your appliances will be fixed properly.
Contact Us For Your Miami Appliance Repair Service
Appliances can be finicky and frustrating when they break down. However, with the help of We Fix Appliance Repair, you can quickly and affordably fix common appliance problems without breaking the bank.
Whether you're dealing with a broken refrigerator, oven, dishwasher, or washing machine, following these simple fixes can often get your appliances back up and running. If these fixes do not work, it's time to call in a professional appliance repair technicians in Miami.

Don't hesitate to reach out to We Fix Appliance Repair for all your Miami appliance repair needs.