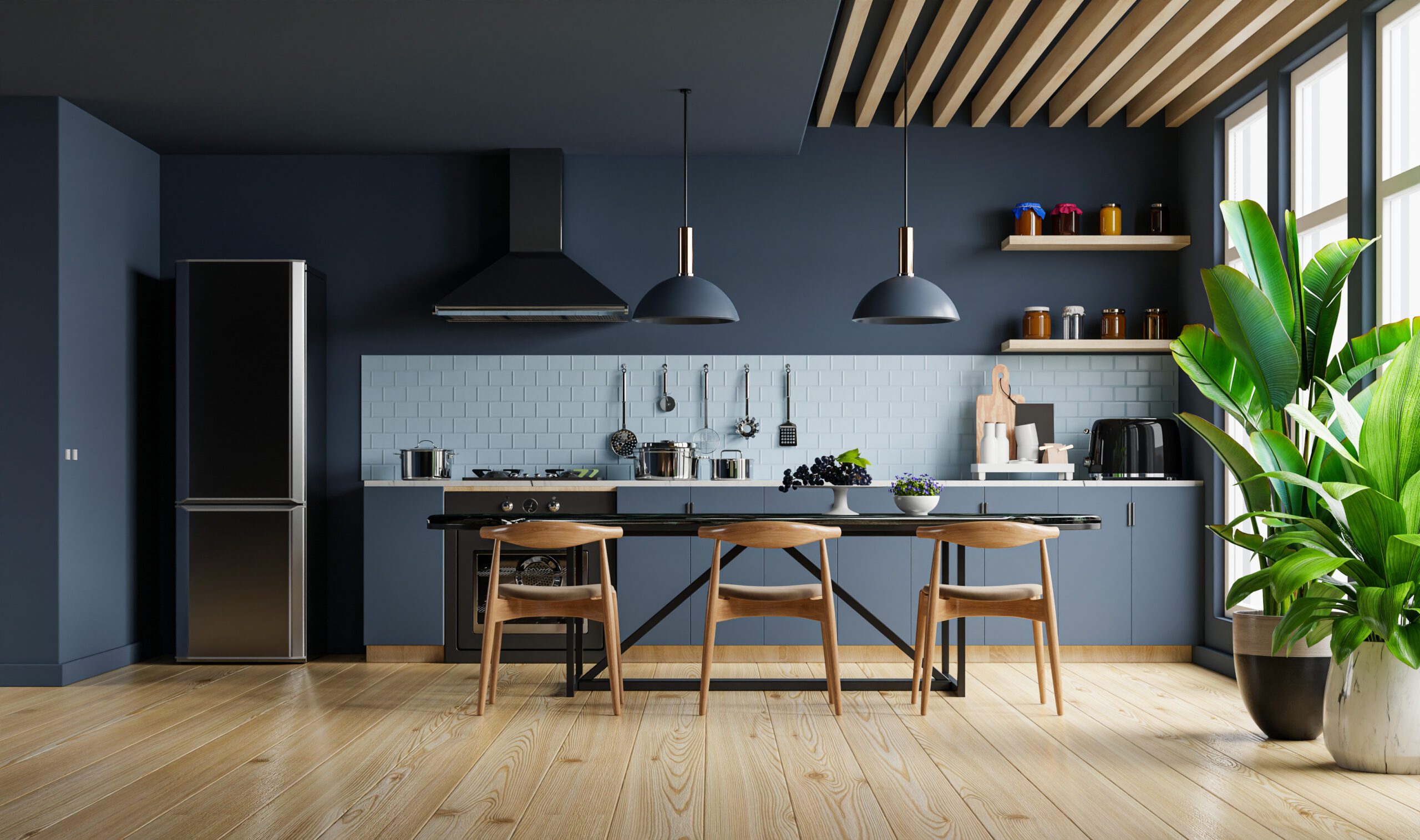 If you're the owner of an appliance that isn't working properly, it can be incredibly frustrating. You might not know where to turn or how to fix the problem, and worst of all, you probably don't want to wait for long before you get your appliance working again. That's why you need We Fix Appliance Repair! We offer same-day appliance repair, so no matter what time of day your appliance breaks down, we can provide you with quick and affordable repairs to get back to life as usual!
Same Day Service
If you're reading this, you probably have a broken appliance and need it fixed fast. We can help with that. Our technicians are expertly trained and prepared for any situation, providing same-day service on most repairs.
You can count on courtesy, respect, and full transparency at every stage of your repair. We go out of our way to be transparent about all costs associated with your repair from start to finish.
We Offer Discounts
As long as you remain our customer, keep earning discounts! After all, why should you pay full price for quality work when we can offer better prices and save money for loyal customers? If you're a veteran customer, we show our thanks with $20 off your repair. If you become our repeat customer, we reward your loyalty by giving you $30 off your second service.
Reach Out to Us
Our appliance experts will make it their mission to get your kitchen back in working order as quickly as possible. As a locally owned and operated business, we prioritize transparency and accessibility with our customers. This means you can reach us directly at any time of the day for service or repairs. Contact us today and book an appointment.