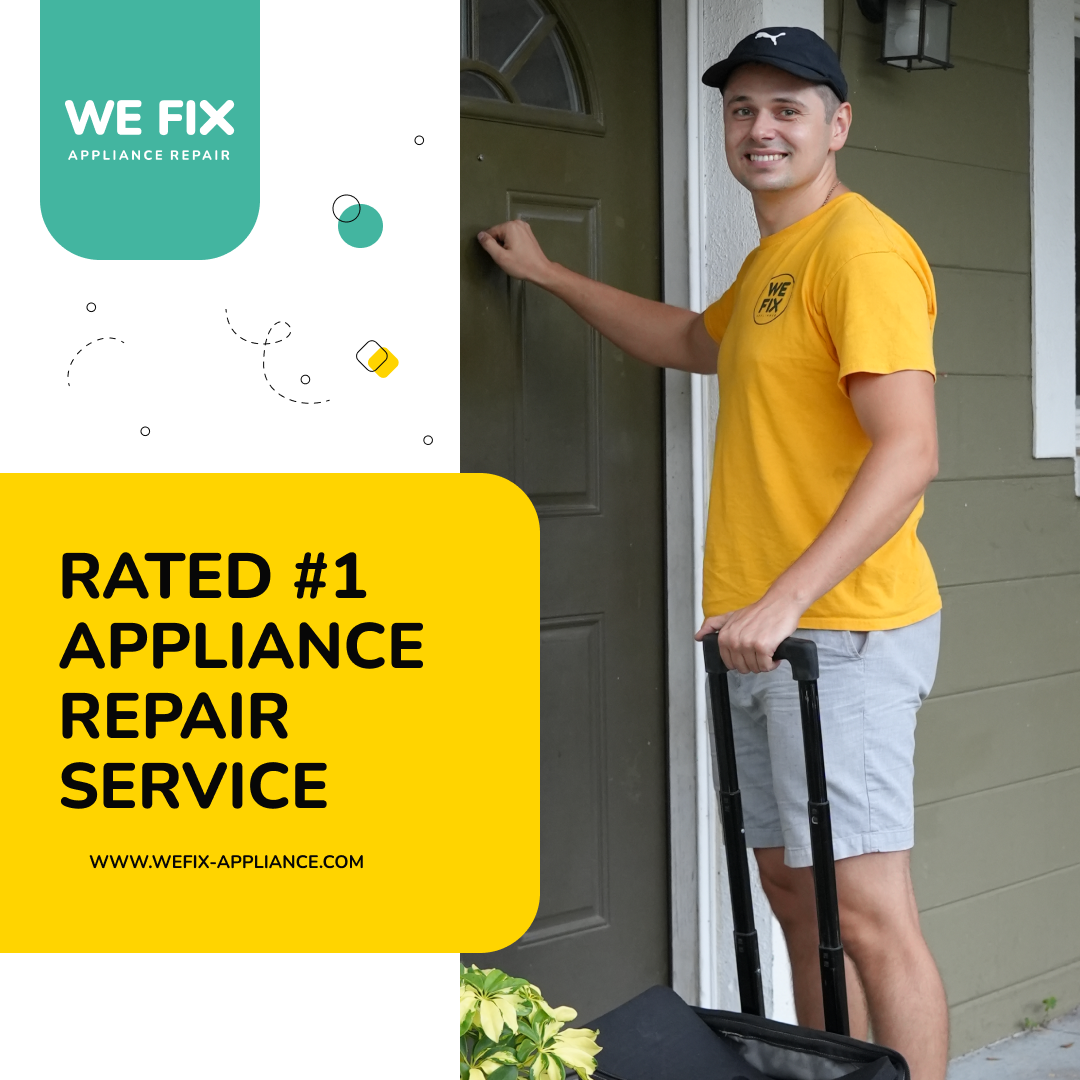 Keeping your home appliances in good condition is crucial for ensuring a comfortable and convenient lifestyle. However, appliances, like all other mechanical devices, can break down or malfunction at any time. When this happens, it's important to have a reliable and experienced appliance repair service that can fix the problem quickly and efficiently.
If you are looking for a professional appliance repair service in the area, look no further than We Fix Appliance Repair. Our team of experts provides comprehensive services to help you get your home appliances up and running again.
We Fix – Your One-Stop Solution for All Appliance Repair Services
There are several reasons why you should choose We Fix Appliance Repair for your appliance repair needs. Here are some of the most important factors that set us apart from the rest:
Experienced Appliance Repair Technicians
Our technicians are highly experienced and knowledgeable in all aspects of appliance repair. They have received extensive training and are equipped with the latest tools and techniques to fix any problem, no matter how complex.
Affordable Appliance Repair Prices:
We understand that appliance repair can be an unexpected expense, and that's why we strive to keep our prices as affordable as possible. We believe that everyone deserves access to quality repair services, regardless of their budget.
Fast And Efficient Appliance Repair Service:
We know that a broken appliance can be a major inconvenience, which is why we work quickly and efficiently to get the problem fixed as soon as possible. Our appliance technicians will diagnose the issue, provide you with an estimate, and get started on the repair right away.
Appliance Repair Services We Provide
We offer repair services for a wide range of appliances, including refrigerators, stoves, ovens, dishwashers, washing machines, and dryers. No matter what kind of appliance you have, we've got you covered.
Contact Skilled Appliance Repair Experts Today
We know that when something goes wrong with your appliance, it can be a real hassle. That's why we work hard to make sure our customers are taken care of as quickly and efficiently as possible. If there is anything else we can do for you today, please don't hesitate to contact us!
We are happy to answer any questions you may have about our appliance repair services. Our friendly customer service representatives are available by phone, email, and online chat.