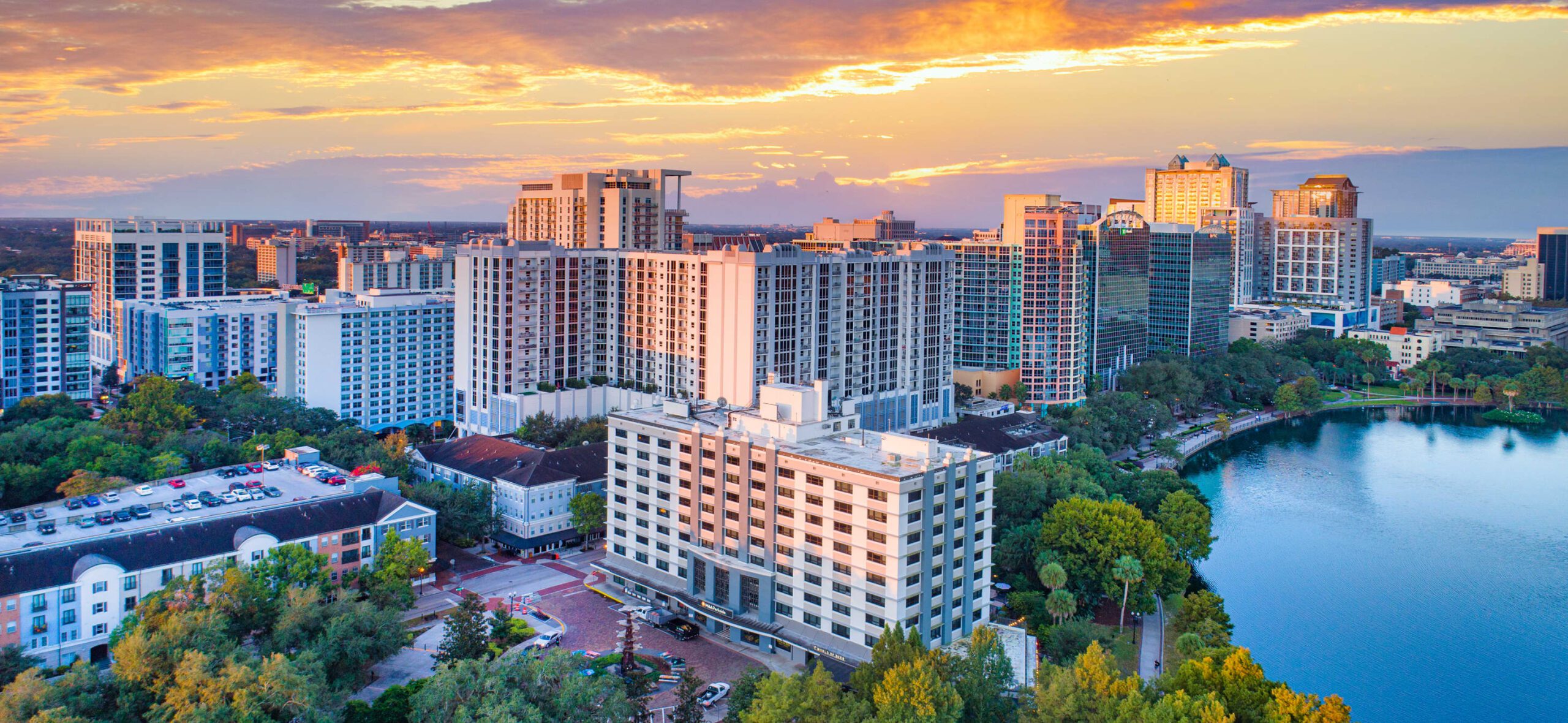 Today, most of us depend on various home appliances to conduct various tasks including storage, cooking, washing, etc. Appliances save us a great deal of time, energy, and money either at home or in commercial places. At WeFix Appliance Repair, we understand how inconveniencing and heartbreaking it can be when one of your appliances breaks down. For this reason, we are committed to providing prompt and quality appliance repair services to get your broken appliances up and running within the shortest time possible.
WeFix Appliance Repair, guarantees quality Orlando appliance repair on all models of dishwashers, dryers, freezers, wine coolers, refrigerators, microwaves, ranges, and ovens.
Trusted Appliance Repair in Orlando
If you are looking for a reliable partner to get your broken appliance up and running, look no further than We Fix Appliance Repair. Our Orlando appliance repair services are prompt, effective, and efficient. You can trust us to get any model of your appliances working again quickly and efficiently. We do not compromise quality in our repairs hence guarantee longevity after our home appliance repair services in Orlando.
Orlando Professional Appliance Repair Services
It's our business to be there for you whenever you need Orlando professional appliance repair services your appliances. WeFix Appliance Repair prides itself on our top-of-the-line workmanship. Our Orlando appliance repair service professionals are well-trained, experienced, and certified to work on all brands of both home and commercial appliances. We guarantee courtesy, transparency, and respect during the repair process for your absolute satisfaction.
Licensed Appliance Repair Technician in Orlando
WeFix Appliance Repair has you covered if you are looking for licensed and professional appliance repair services in Orlando. Our appliance repair services are licensed and recognized in Orlando. Our appliance repair technicians will take a one-time approach to eliminate any fault with your broken appliances and ensure you will not have to go through such stress and inconvenience again. We Fix Appliance Repair avails our professional, reliable, and efficient services to you 24/7. If you are having an unexpected breakdown of your appliances in Orlando, do not hesitate to book a service with We Fix Appliance Repair. Our same-day appliance repair service will have your appliance up and running within 24 hours. You can also call us at 727-349-3349 to schedule a service.